Having small group discussions can help us to go deeper into our weekly message. Gather with your family or some friends and see why our weekly message matters in your faith growth and fellowship with others! You can follow this format or simply answer some of the questions with your friends or family, for dinner conversation etc…and jumpstart sharing your faith together!
Interested in leading a Small Group? Start by reading our Small Group Leader Guide! Click here to download.
You can read or listen to our weekly message here, https://saintmary.life/homilies/
---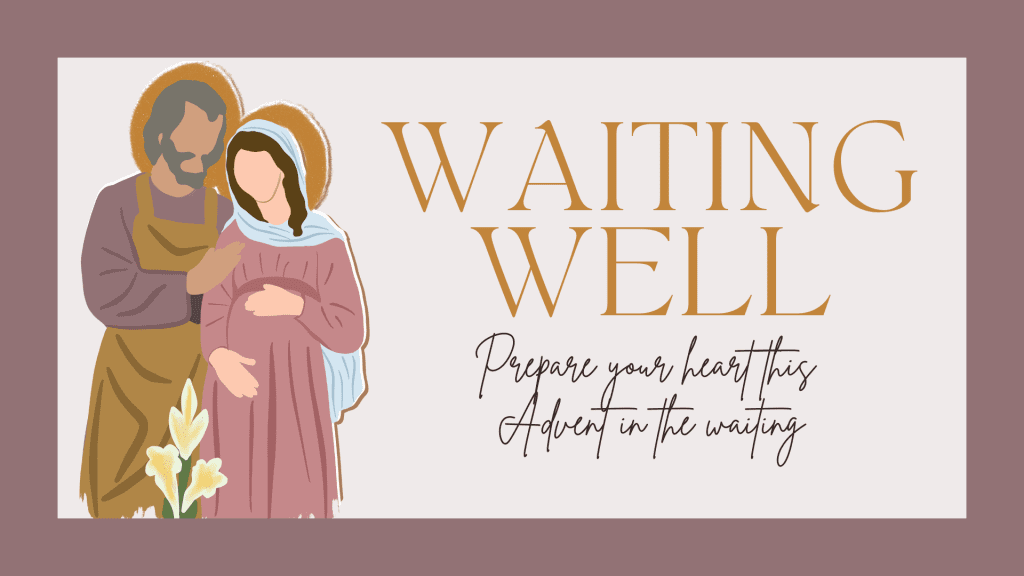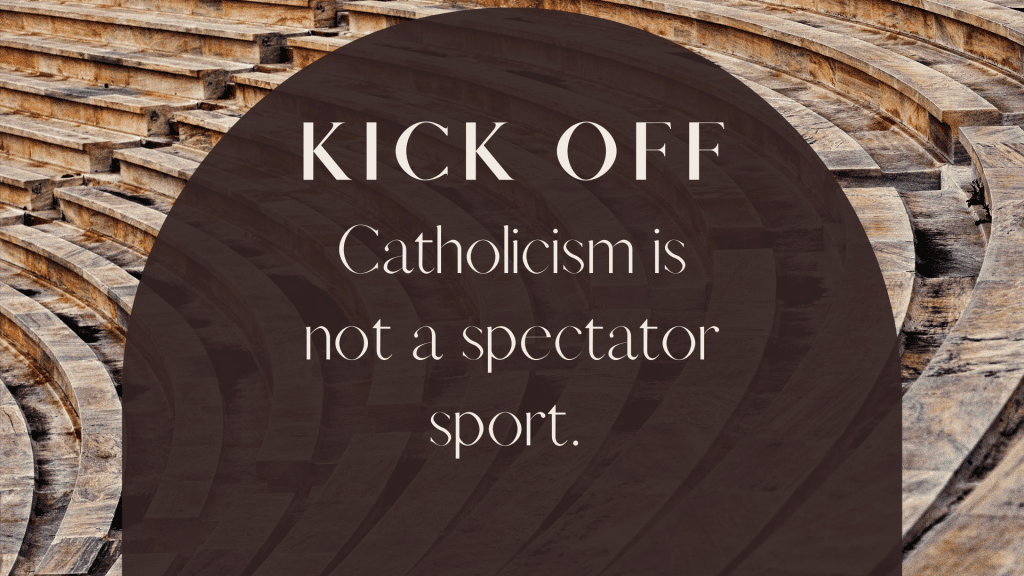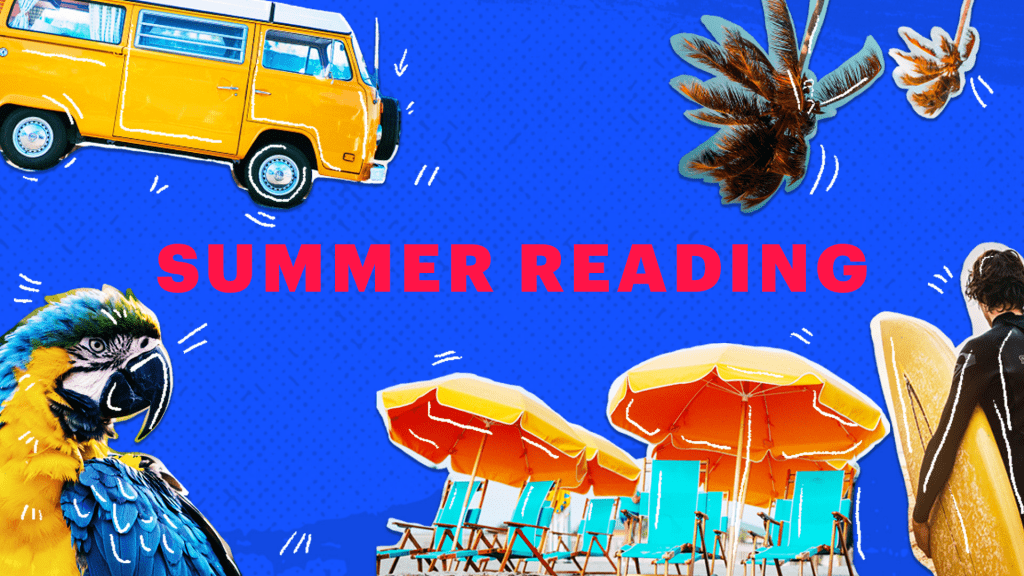 Our daily devotional & homily study guides will be on a summer hiatus beginning 6/12/2022. These will pick back up when our message series resume in August.
We're not going to leave you hanging though! Our team has put together a list of summer reading recommendations.
Choose your own adventure this summer!
To learn more about these books and to place an order, use the links below: