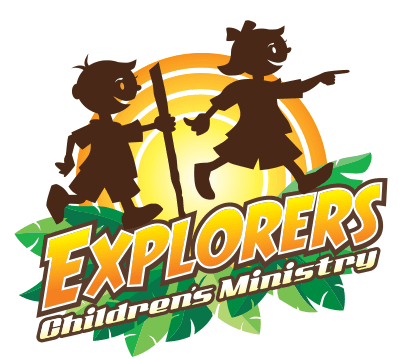 Bringing our littlest disciples to Christ!
Adventure Days (K-5th)
Adventure Days is our mini-VBS-style Catholic program for Kindergarten – 5th graders.
There have been a few changes for this year, due to the church relocation to the PLC Gym. We are planning some wonderful Family Adventure Days, we hope you will join us!
Our prayer for Family Adventure Days is that each month you will leave with ideas, tools, resources, and a confidence to strengthen your Domestic Church at Home. Come and meet other families in our Parish community who want to learn more about sharing the Lord with their children! A few logistical items:
Family Adventure Days will be the 2nd Sunday of the month after the 10am Mass (see schedule for dates). Your entire family is welcome, but we only require one parent to accompany your child.
We will provide light refreshments for your family at the beginning.
We will gather in the school lunchroom (volunteers will help direct where to go), and your family will rotate through activities with a Catechist support throughout.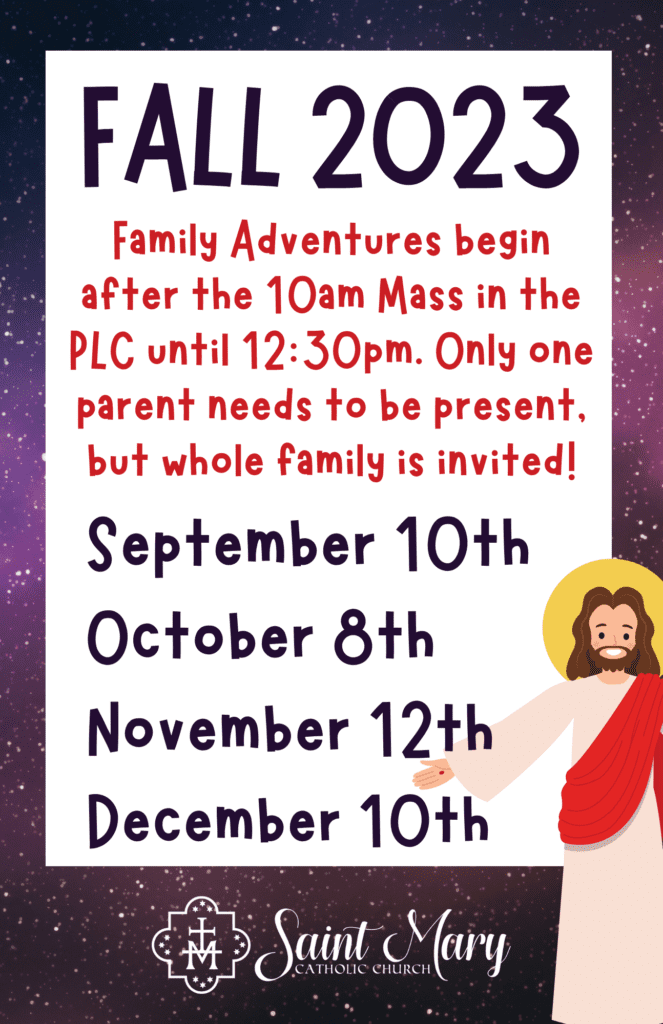 Please reach out to Brandy Rice below with any questions, comments, or specific topics that would be helpful for your family.
Our Kick Off is September 10th, we hope to see you there!
Contact Mrs. Rice below.
Children's Liturgy of the Word (K-5th)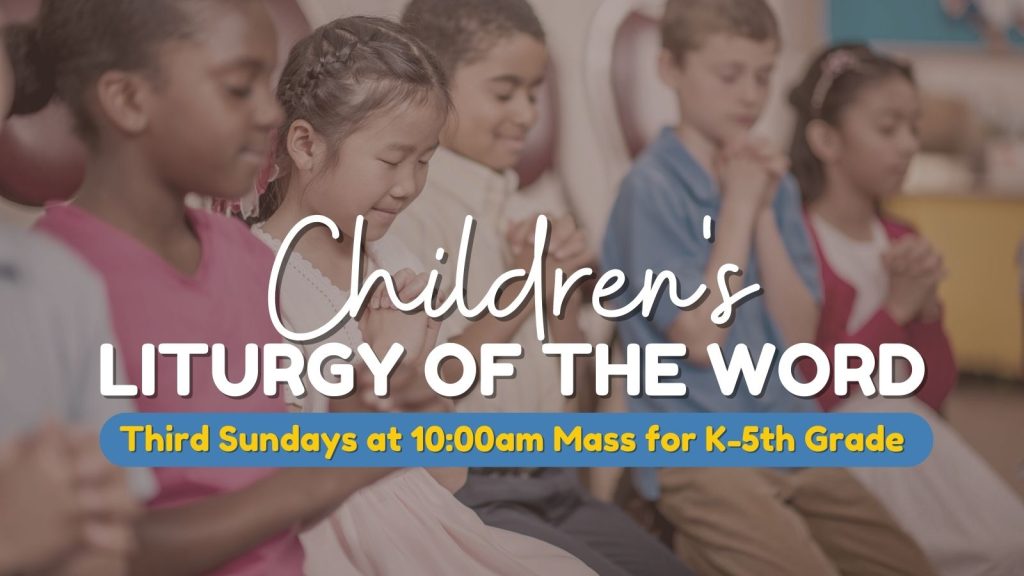 Children's Liturgy of the Word is every Third Sunday of the month at the 10:00am Mass. Children in K-5th grade are invited to hear the Sunday Mass readings using the Children's Lectionary and to pray together. We process out after the Collect and return during the Offertory.
Childcare (6mo – 4yrs old)
Available for 6mo—4yr olds in the Fr. Sherman Room during the 8am and 10am Sunday Masses. Special events we will also be offering childcare! Sign up HERE to join the email list.
Contact Sara Keyser below if interested in volunteering or you have any questions.
Vacation Bible School (K-5th)
Information about VBS 2024 will be available late spring…stay tuned!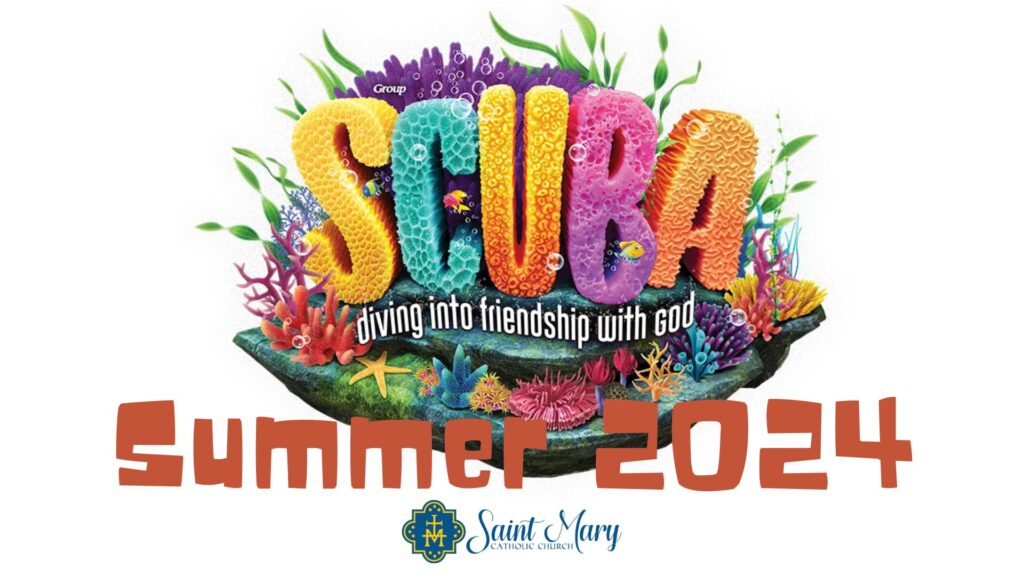 Sons of Treasure
Religious education and sacramental preparation for children with special needs/learning disabilities. For more information contact Jenna Beaty below.
The Level I Atrium (coming soon)
Catechesis of the Good Shepherd, also known as "The Atrium," is a Montessori-based program that gives the child a space to grow and nurture their relationship with God.
Coming soon for 3- 5 year old children. WE NEED VOLUNTEERS! Email explorers@saintmary.life if interested.
For more information, please read through the CGSUSA.org website.