---
Summer Children's Program

---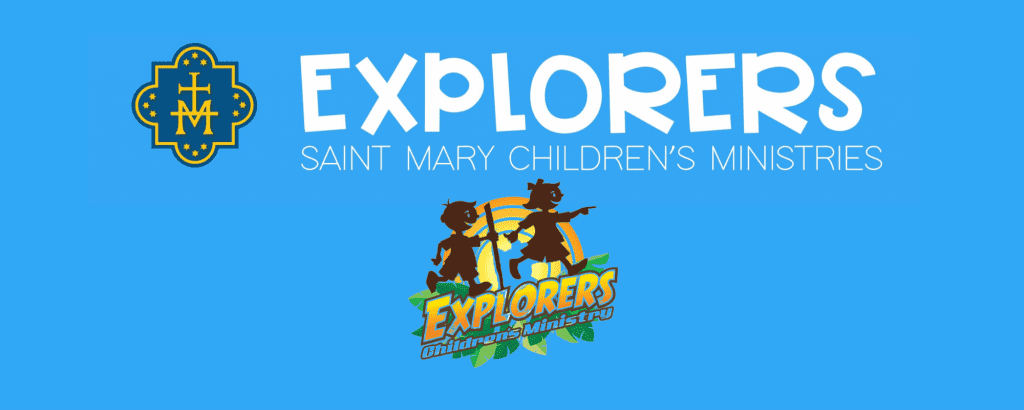 Join our
Explorers Facebook Group
(Click image to join!)
For fun children's activities, prayer opportunities, and more!
---
It's time for our Wednesday Summer Activity!
Hi Explorers! Our weekly activity today centers around a special feast day called the Transfiguration of the Lord. We celebrate this feast day on August 6th! So get your bibles ready to read scripture together and then check out some great ideas for activities below: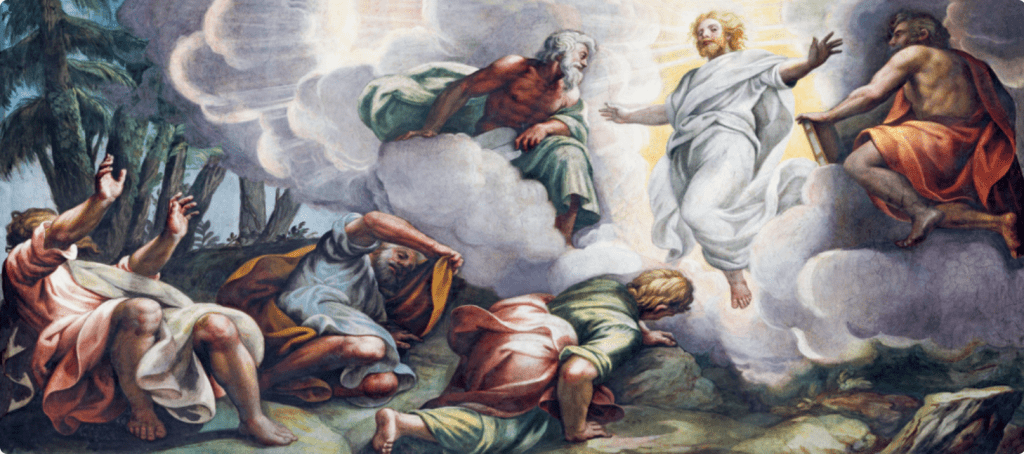 Scripture Reading, click image for The Story of the Transfiguration for Kids.
---
Click images for craft instructions.
---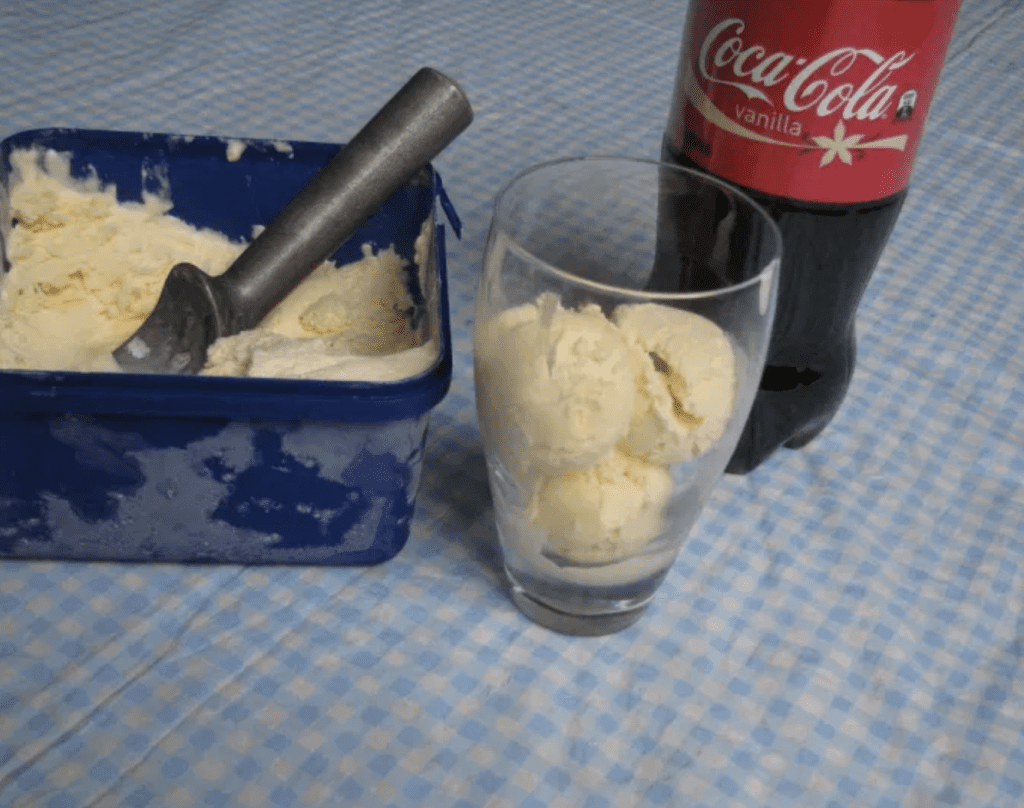 Fun Dessert Idea: Click image for recipe!
---
Have a great week and let me know if you have any questions!
With Jesus and Mary,
Laura Gulig