6th – 12th Grade Welcome!
YOUTH MINISTRY REGISTRATION
EDGE Middle School and LIFE TEEN High School
Please register your teen(s) so we can reach you for updates on activities as they become available. There is no cost the Fall 2020 semester.
We miss you and we have been praying for you! At this time, all in person youth ministry meetings are on hold until January 2021. We will be providing our parents with some resources during this time. We hope your home study of the faith will be a joyful time for you and your teen to grow in the faith. To receive our Flocknote updates sign up below:
---
---
For more information on Confirmation 2021 please click link below.
---
---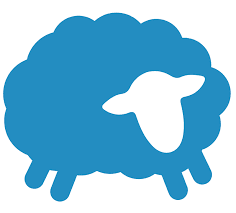 Youth Ministry Contact Information
Sign up for Youth Ministry Flocknote here,