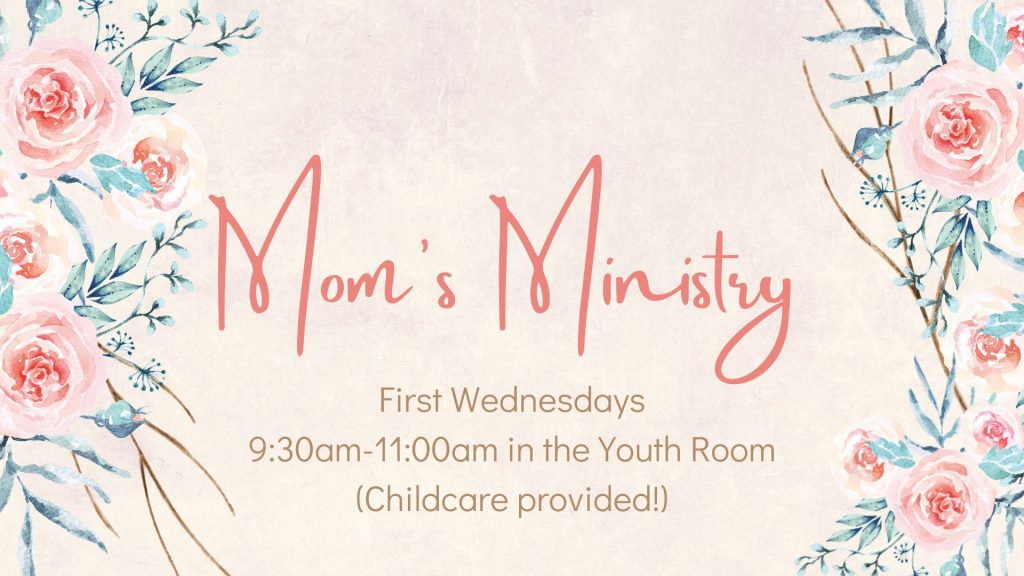 Moms of school-age or younger children are welcome to join us every first Wednesday of the month from 9:30am – 11:00am in the PLC Youth Room (nursing babies welcome). Childcare is provided in the Fr. Sherman Room (the room right by the main gate of school).
Sign up for our Flocknote emails above to get updates and reminders.
Please email Laura Gulig below with any questions. We look forward to meeting you!