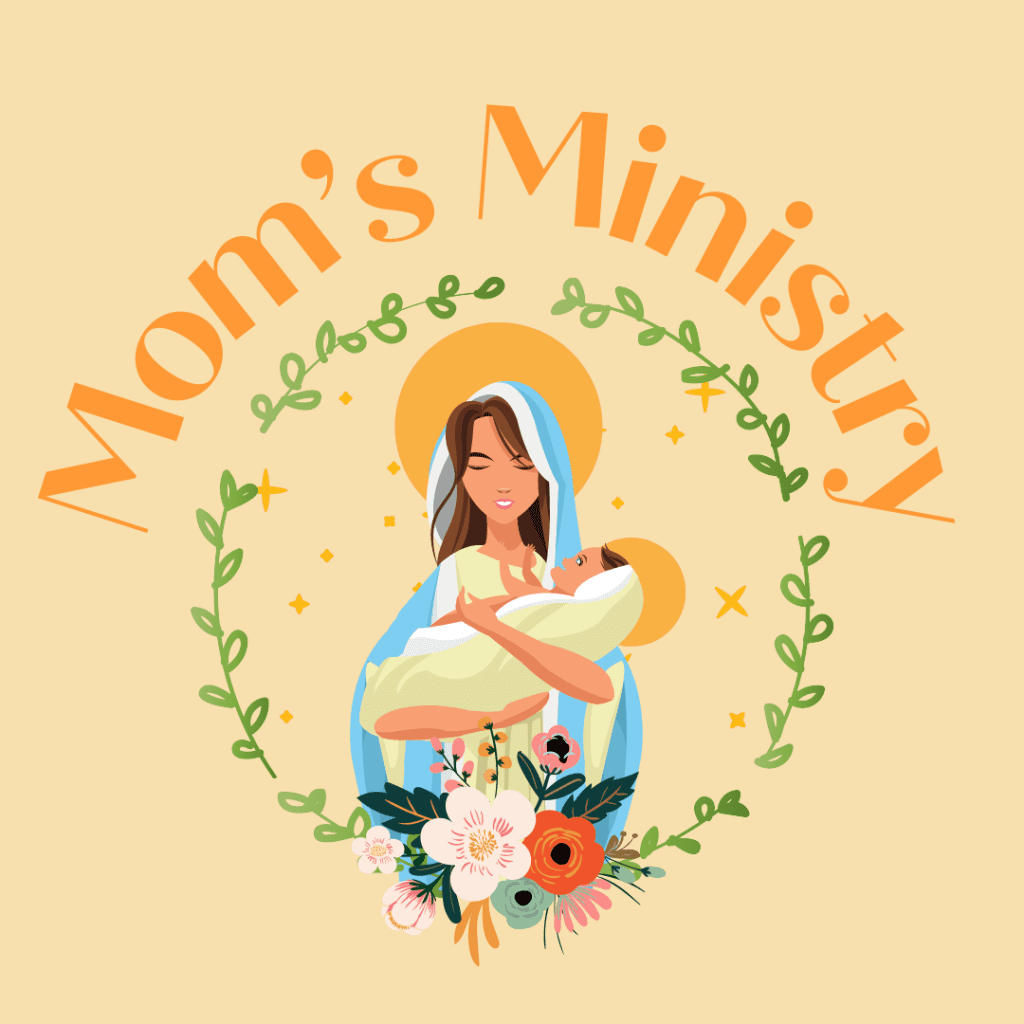 Moms of school-age or younger children are welcome to join us the first Monday of the month!

Dates:
December 6th
—No January meeting—
February 7th
March 7th
April 4th
May 2nd
We have two times to meet (choose one)!
Morning group from 9:00am – 11:00am in the PLC. Childcare will be provided starting at 8:45am in the Fr. Sherman Room (nursing babies welcome to join the meeting).
Evening Meeting from 6:30pm – 8:00pm in the PLC Youth Room. Childcare is not provided.

Please email Laura Gulig with any questions. We look forward to seeing you!