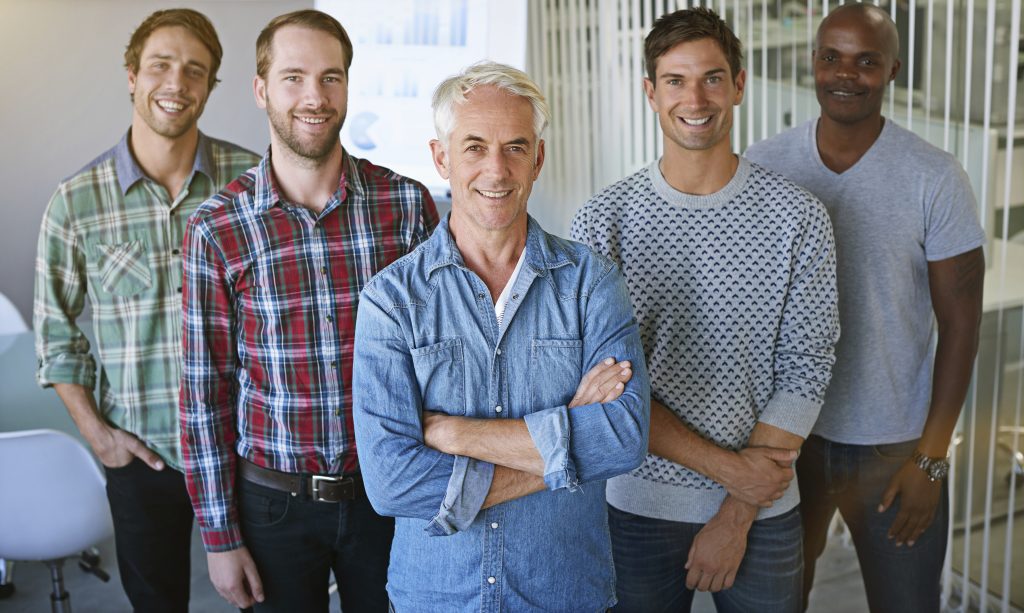 Reasons we exist:
to gather as Catholic men…
to build Catholic friendships and brotherhood
to learn more about our faith and to discuss current issues
to better prepare for Sunday Mass
to encourage one another in our spiritual growth
to share good Catholic resources
to pray for one another and the needs of the Church and community
to find opportunities for service
to serve the parish as needs arise
Join us for our meetings from 6:00pm-7:30pm on the 2nd and 4th Thursdays of the month in upstairs PLC. All men are welcome.
Call the parish office for more information 850-243-3742.