You are invited to be an active participant in the church through our small groups. We have had over 500 people participate in our small groups since kicking off in Fall 2021, and we want you to be a part of it!
The parish offers two times per year to join a small group: Early Fall and Lent. Here are the books we have done in the past: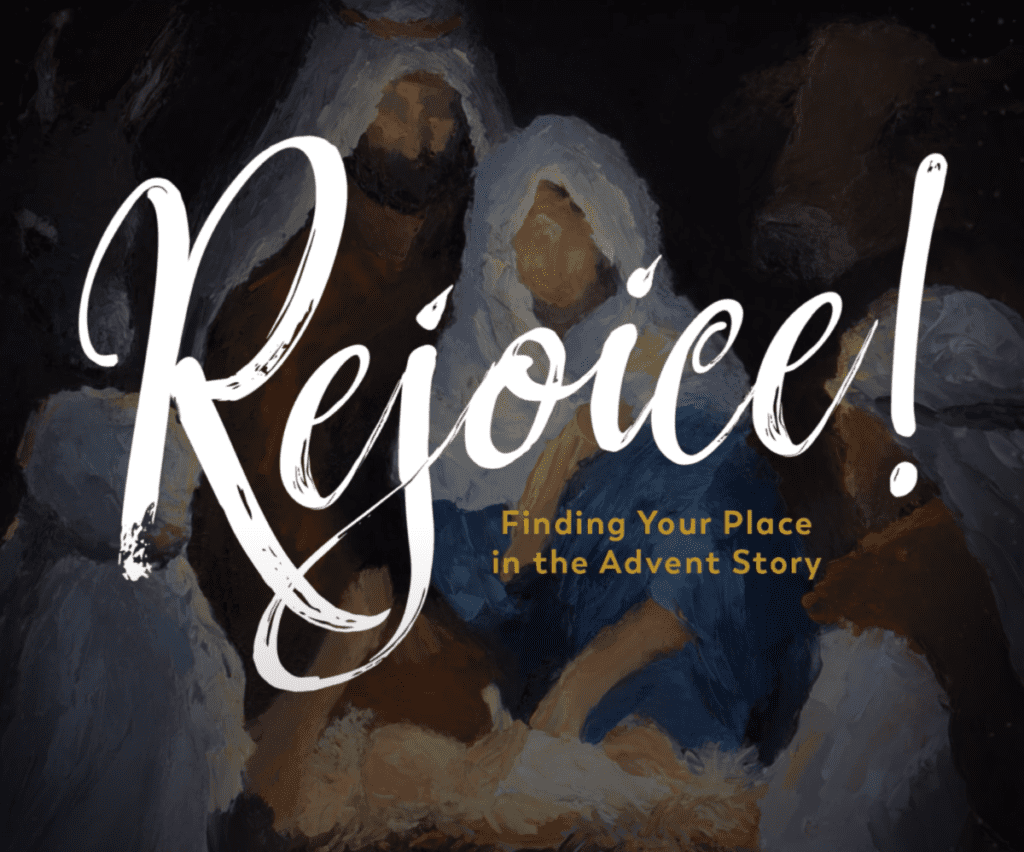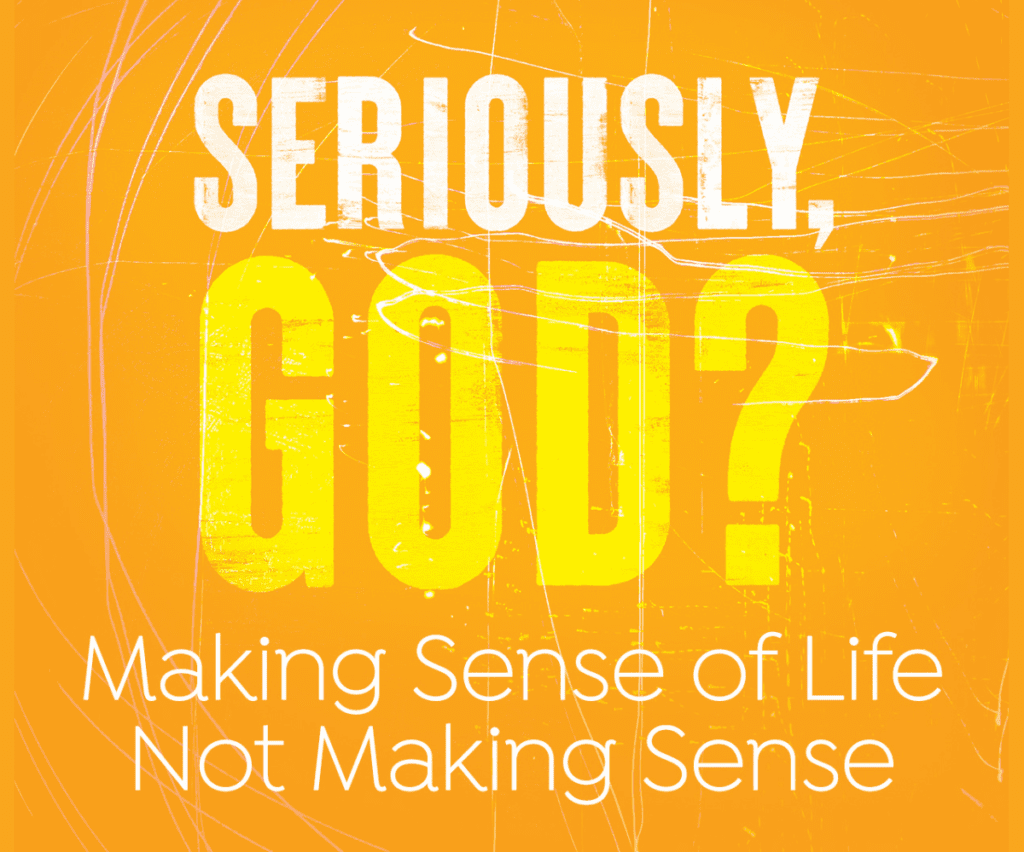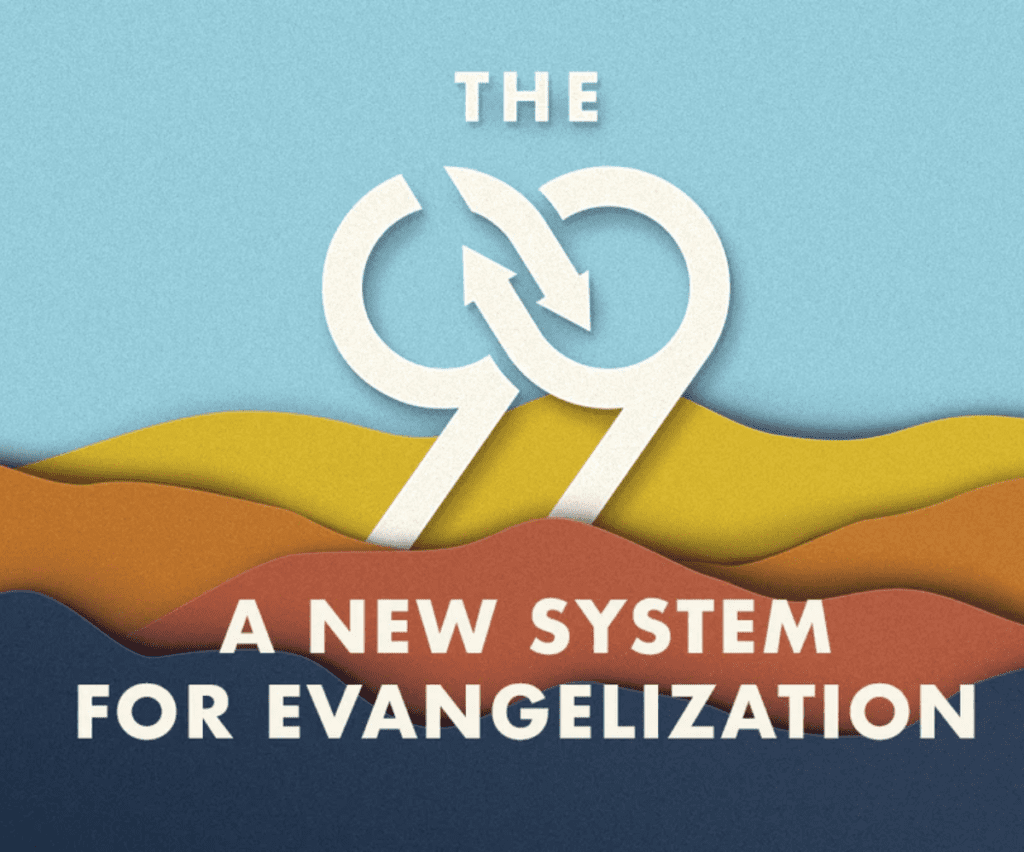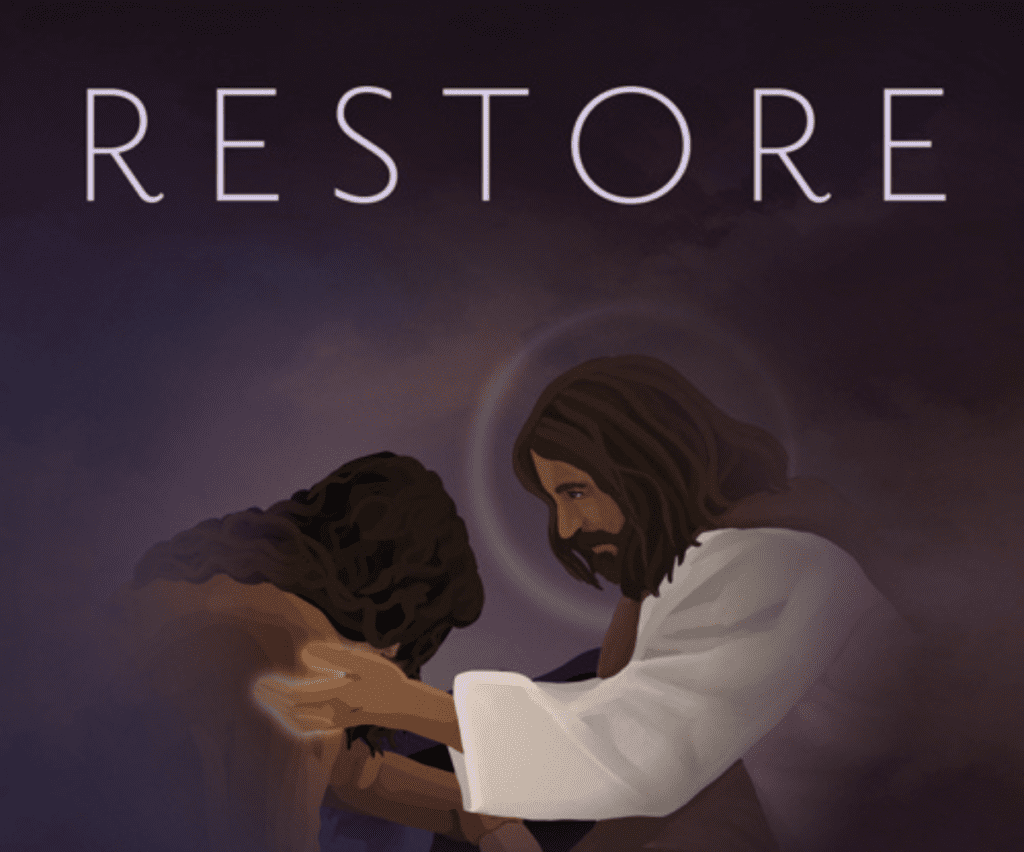 When are small groups?
Registration opens in early fall or before Lent. You will pick your preferred day and meeting time when you register and we will match you into groups. Small groups are divided into co-ed, men, women, and couples groups. Kick off date and time will be announced when group registration opens.
I have a small group already. Can we join?
Yes, we just ask that all participants register (and put down the first and last name of the leader) so we have enough materials. Registration opens early Fall or before Lent.
Contact Laura Gulig with any questions below.