---
Welcome Explorers! We are so excited you are here!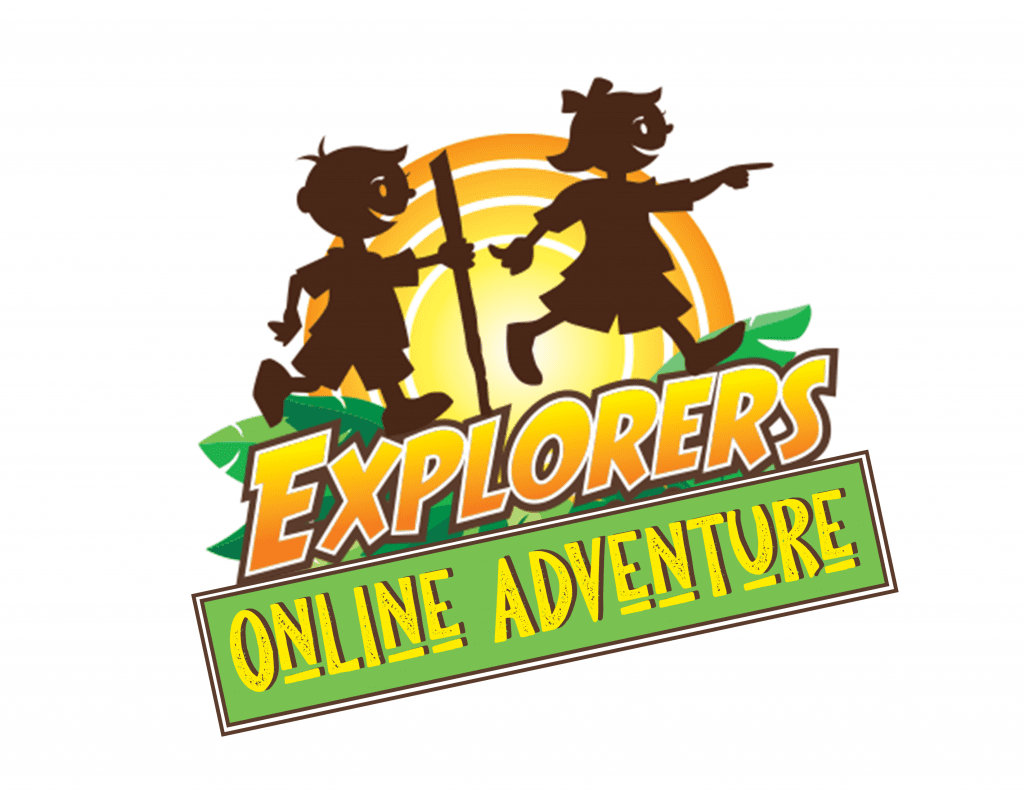 This year starting in September we have some great (FREE) online adventures ready for you to explore the Catholic faith at home.
LITTLE-TO-NO-PREP, fun Catholic adventures for K – 5th graders, and did I mention it is free?! Take a look…
---

Every 1st Sunday of the Month
We will email a short video introducing the month's theme with a special challenge.
---
Explorers Video Gallery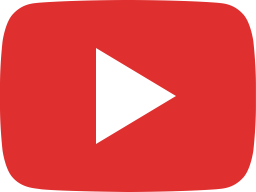 April 2021 Exposition of the Blessed Sacrament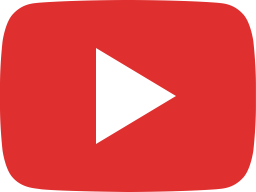 2021 Rehearsal First Communion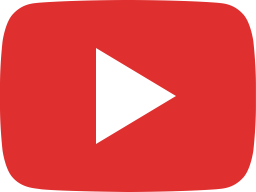 April 2021 Online Adventure – Resurrection Eggs!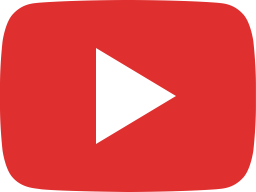 March 2021 Prayer Adventure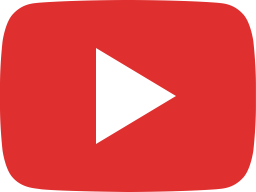 March Online Adventure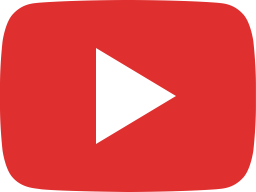 February Prayer Adventure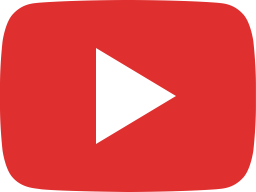 February 2021 Online Adventure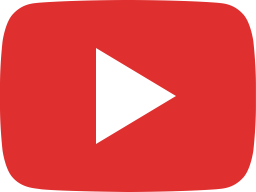 January Prayer Adventure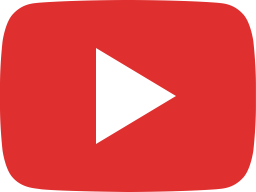 January 2021 Online Adventure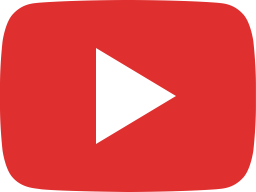 December Prayer Adventure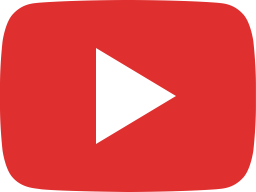 December Online Adventure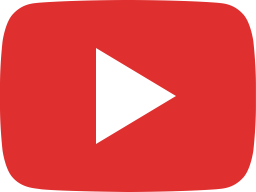 Nov 2020 Prayer Adventure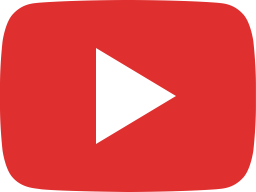 Nov 2020 Adventure Day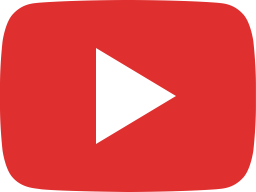 Oct 2020 Prayer Adventure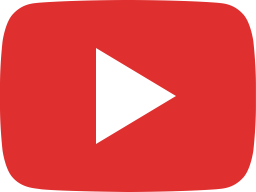 Oct 2020 Adventure Day Online

---
---

Every Wednesday
We will email simple, do-at-home activities.

Every 3rd Sunday of the Month
We will have a LIVE video prayer time with Adventure Day Leaders after the 9:30am Mass.
---
And occasional surprises as your child completes monthly challenges!
This program is FREE, and to receive the exclusive emails:
Contact Laura Gulig at explorers@saintmary.life if you have any questions. We look forward to exploring the Catholic faith together, and please know we are always praying for you and your families!

---
---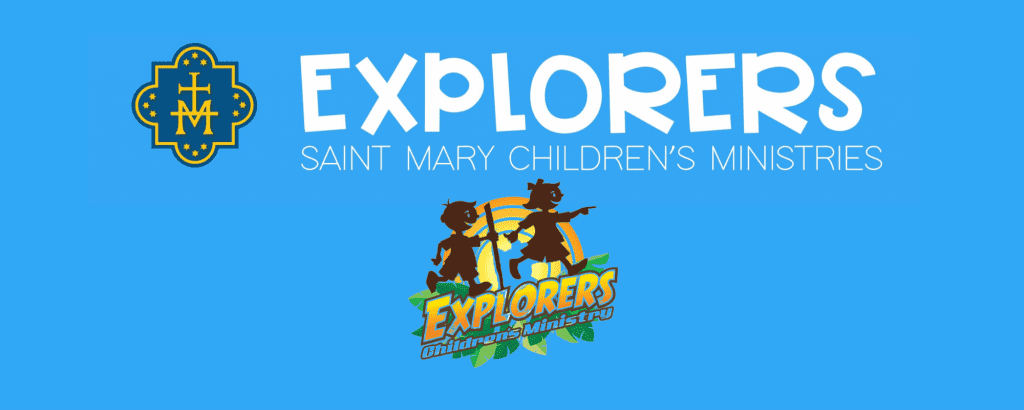 Join our
Explorers Facebook Group
(Click image to join!)
For fun children's activities, prayer opportunities, and more!
---